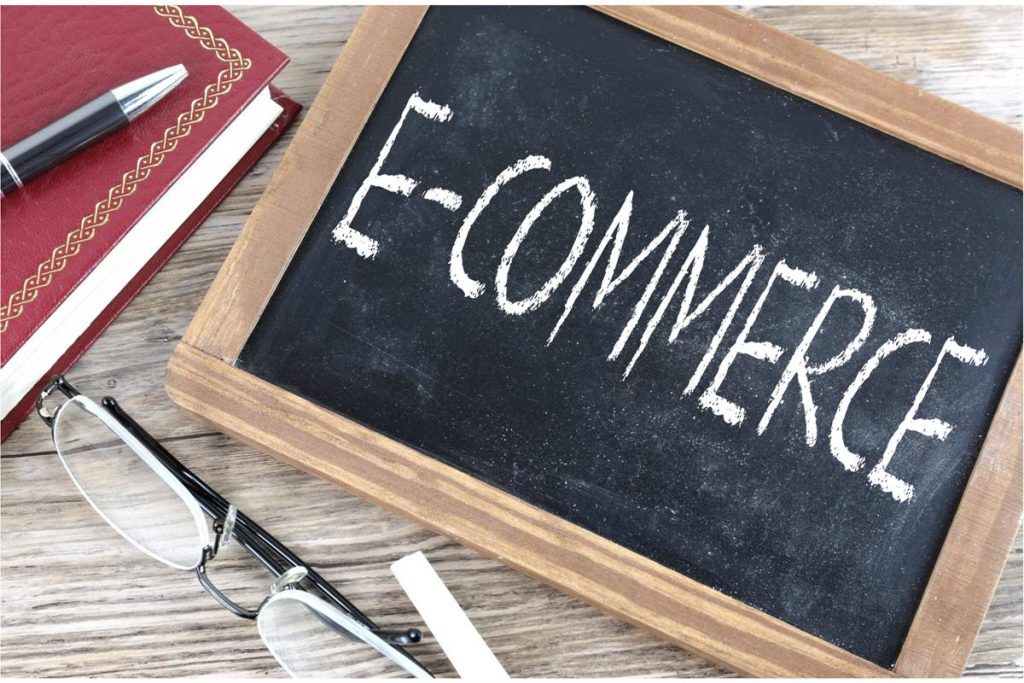 The definition of classic e-commerce is that this is a form of non-face-to-face sales, that is, made through electronic equipment such as desktops, notebooks, tablets, and smartphones, in addition to phones, among others.
Definition Of E-Commerce: Types Of E-Commerce
To offer you a better definition of e-commerce, catapult revenue will need to comment on the most used types of ecommerce today; they are:
B2B: when a company sells to another company
B2C: when a company sells to an end consumer
B2E: when a company sells to its employees
C2C: when a consumer sells to another consumer
B2G: when a company sells to a government institution.
In addition, e-commerce may have other names, according to its focus of activity.
Other e-commerce nomenclatures
F-commerce: e-commerce sales from Facebook;
K-commerce: sales of business know-how in the product or service format;
L-commerce: sales with the aid of GPS and location technologies;
M-commerce: sales via mobile stores
P-commerce: sales where consumers help to personalize the product
R-commerce: sales to customers (recurring consumers
S-commerce: sales via social media
T-commerce e: sales of products shown on TV advertising programs
U-commerce: sales in a continuous integration network between tenants and customers
V-commerce: sales from videos of product exhibitions.
In addition, there is still Telemarketing, which does not use the Internet, but which can be considered e-commerce since it is carried out with electronic technology. In any case, it is possible to make almost any type of sale in e-commerce.
What To Sell In E-Commerce?
Very well! Now you know the definition of e-commerce. However, you may not yet know what to market. It is possible to sell both products and services in this sector.  For example, in a virtual tourism store or tourism agency, you can sell trips, stays, itineraries, tours, etc.  It is also possible to sell a wide range of products in dozens of categories such as appliances, electronics, fashion, computers, housewares, plastic utensils, stationery, bed, bath, and table, etc.
How To Sell In E-Commerce?
The main instrument for marketing services and products in e-commerce is the virtual store. The easiest way to count on one is to rent an e-commerce platform. When renting an e-commerce platform, you will be able to create and manage a virtual store. This, in turn, will remain online 24 hours a day, every day of the year. Often, your store will make sales even while you sleep.