iPhone 13 vs iPhone 14: What to expect?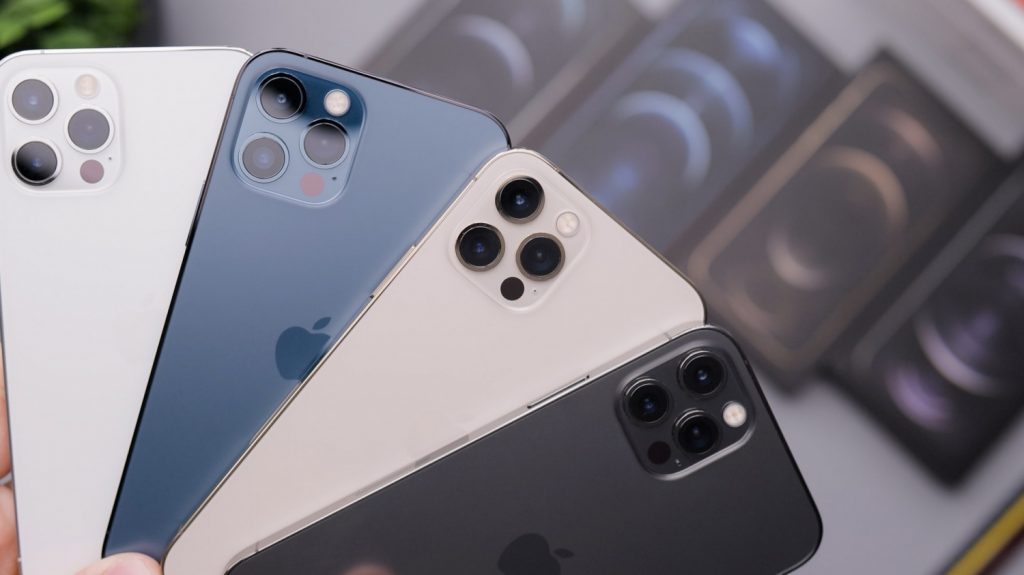 As 2022 goes by, the excitement for the next iPhone, the iPhone 14, is increasing. So, based on the latest iPhone 13 model, what can we expect for the upcoming iPhone? We'll talk you through the best features of the iPhone 13 and keep you up to date with the latest rumours about what we can expect from the iPhone 14 hopefully launching later this year.
Top features of the iPhone 13
Here are some of the top features of the latest iPhone 13:
5G: This is one of the biggest advantages of the latest iPhone model, with 5G enabling greater connectivity and high-speed transmissions for users.
Great camera: The extremely impressive camera has larger sensors that enable more light to be captured, leaving photos looking more high-quality with increased focus and brighter colours. With new Photographic Style filters to choose from, users can maximise their photos with this camera.
Bright display: The OLED Super Retina XDR display is highly impressive and appealing.
Cinematic video mode: The cinematic video mode enables users to take videos that finally have multiple focus points for high-quality videos that can follow the movement.
Here are some of the top features of the latest iPhone 13 Pro:
Brilliant ProMotion display: The biggest advantage that sets the Pro aside is the 120Hz ProMotion display for increased fluidity on the screen for users.
Battery life: The Pro model has a significantly better battery life and is known for charging a lot faster than the iPhone 13.
Macro photography modes: The highly praised macro photography modes enable users to take close, high-quality photos and videos with rich focus and accurate details.
What can we expect from the new iPhone 14?
As the features of the new iPhone haven't been publicly revealed, the rumours about what to expect have been found on Mac Rumours site. Here is a list of what they tell us we can expect:
Design: We can expect the new iPhone to have the same flat-edged design as the iPhone 13 models.
Notchless display: One key new feature is the notch-less display for increased screen size and display.
A16 Chip: The rumoured A16 chip promises a faster and more fluid user experience.
Increased storage: There is also rumoured to be a storage increase, as common with the latest new models.
If you're looking for a new, affordable iPhone before the iPhone 14 comes out, you should consider purchasing from our range of refurbished iPhone 13 at Reboxed. All our refurbished phones are high-quality and properly certified, and can save you up to 40%.