Job Vacancies for Swedish to English Translation Services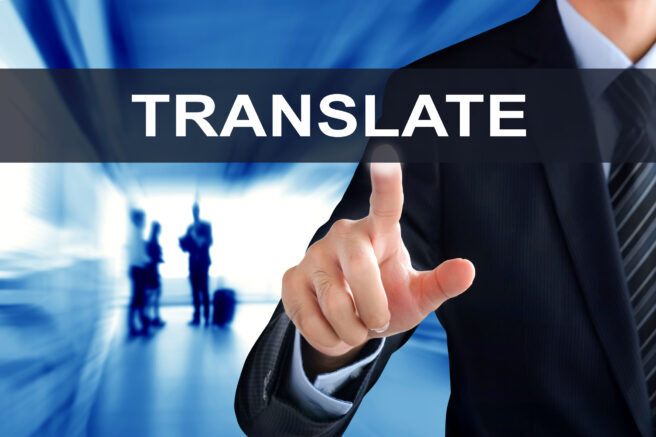 Are you a native Swedish speaker or a Translation Expert? Well, if you are one, you are at the right place. Here, we have the latest and active job vacancies for Swedish to English Translation Services in the UK. With these opportunities and translation services, you can make your way into the billion-dollar global market of translation services. Yes! The global translation market was valued at $39.61 billion in the year 2019. As a Swedish expert or translator, you can become a medium of viable communication. You can put your expertise in the right way.
You need to have some basic skills and certifications to become a Swedish to English Translator. However, the criteria and requirements depend on the employer. Some might require you to have certain qualifications. Others might just need samples to validate your Swedish Translation and English skills.
In any case, you can apply to the one that suits you well in terms of accessibility and nature of services. All of these are based in the United Kingdom. Now, let us jump to the opportunities.
Job Vacancies for Swedish to English Translators
We will be talking about the top translation services and entities. You can check for opportunities offered by these translation services. All of the entities mentioned below offer full-time office and remote work opportunities. You can opt for the one that is feasible for you. Moreover, their requirements vary. Let us now begin.
Translator UK: Translator UK is based in London. It offers both remote and in-office jobs for Swedish translators. To work for Translator UK, you need to have a minimum of two years of experience in the translation industry. Moreover, you need to be qualified and hold a university degree in translation. In addition, you need to be a native Swedish speaker. 
Manchester Translator: Next, we have the Manchester Translator. It is one of the most progressing and leading translation agency, based in Manchester City. Manchester Translator offers a basic pay rate on an hourly basis. It is 40 pounds per hour.
To get a job as Manchester Translator, you need to be a native Swedish speaker and have three years of experience in the translation industry. It offers both in-office and remote work. You can be located anywhere in the United Kingdom and work for Manchester Translator.
Kings of Translation: Here comes the leading translation service in the whole UK. Kings of Translation is an ace translation entity that offers professional Swedish to English translation services. It offers a wide array of translation services for various areas. The best thing is that people get 24/7 translation services.
To work for the Kings of Translation, you need to have a sound grip on both English and Swedish. Moreover, the candidate needs to know how to use Microsoft applications. In addition, the aspiring translator must have the skills to work on CAT and TRADOS. It offers remote translation jobs for people all over England.
Sheffield Translation: Located centrally in Sheffield, it offers both in-office work and remote work all over the UK. All you need to have is three years of experience as a Swedish to English Translator. In addition, you need to have a degree in translation in Swedish. Plus, translators with Swedish Websites translation experience are preferred. The basic hourly pay rate is 40 pounds. 
Translation in Birmingham: Lastly, we have the Translation in Birmingham agency. As the name indicates, it is located in Birmingham, UK. However, it offers remote-jobs for translators from all over the United Kingdom. It offers a basic hourly pay rate of 45 pounds. The translator needs to have two years of experience, along with a qualification in Swedish Translation.
Takeaway
Not all of these opportunities might be suitable for beginners. However, these act as the benchmark for them. Still, you can apply for internships at these entities to gain relevant experience in Swedish to English contract translation services in the UK. However, Kings of Translation offers opportunities for beginners who are eager to learn.