Using An Annotation Tool To Assist With Machine Learning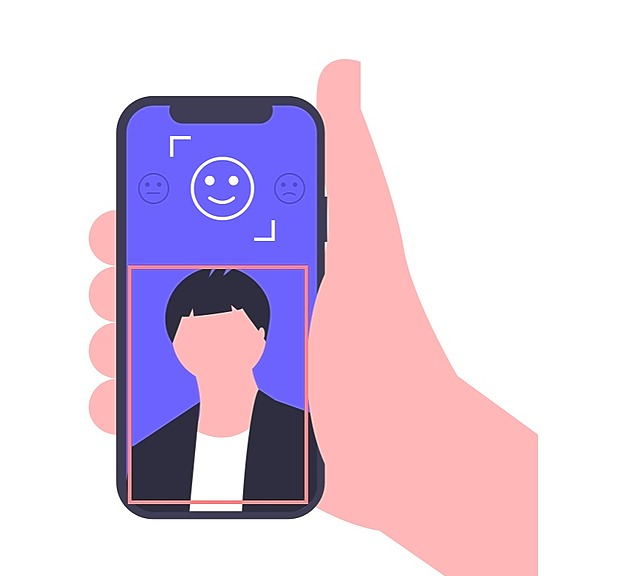 Many people consider AI to be something out of science fiction, but it is much more prevalent than many people realise. To assist with machine learning, you first need to take an annotation tool to help the AI identifying what you want it to learn. Below is how to use an annotation tool to assist with machine learning and what is involved.
Helping The Machine To Learn
Most AI types that are currently in use are not intelligent enough to teach themselves, so a lot of input is required from humans to help them learn. You use an annotation tool, also known as an image labeling tool, to teach the machine and allow it to recognise what you want it to understand. For example, you can highlight every picture of a tree that will help the AI identify what a tree is, the different sizes, colours, and the fruits they can bare.
A Lot Of Data Is Required
When you think about how many different types of trees there are, it will take a lot of information to teach the AI all the different trees there are. When you first start to teach it, it may try and say that other plants and flowers are trees, so you will need to input a lot of data for it to start to learn to recognise trees. Annotating every image of a tree will take a lot of time, but there is plenty of software to aid with this task.
Annotating Images
You will need software to annotate your images, and you can click here to see some of the most popular ones available on the net. Most of the software is web-based, so it does not require a high-powered computer to run it. You will annotate every image that you have, and you must have a high volume of data that is also accurate. The more data you have, the better the machine will learn, and the process will become quicker over time.
The Benefits Of Machine Learning
Machine learning can have many benefits for business, that makes it worthwhile investing the time and effort to enable machine learning. You can use it for many tasks, and the advantages for a business can be massive, such as:
Identifying Trends & Patterns
Accurate Predictions – Including customer lifetime prediction, and essential maintenance prediction.
Make Product Recommendations
Eliminate Spam Emails
Image Recognition
Improve Security
Increase Customer Satisfaction
When you look at all the benefits of machine learning that can benefit your business if you have not already embraced the idea, you may wish to consider it now.